Smart Industry Lives Here
About Us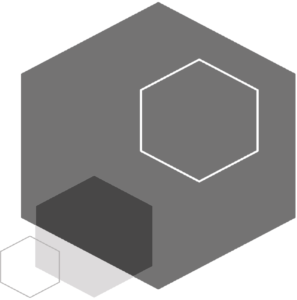 Pascal Partners is a credit, asset based and distributed infrastructure investor. We are driving development and investment in distributed infrastructure and "smart" industries. Our aim is to generate reasonable returns while holistically improving the communities in which we operate.
We are a multi-strategy investment manager that deploys capital in opportunities across Distributed Assets (solar, storage, telecom, edge-data, etc.), Real-Property Assets (commercial, industrial and consumer assets), and Real Estate (equity and debt).
Our principal strengths and greatest competitive advantages are derived from our extensive knowledge about the intersection between scale and growth. Our partners have operating experience and understanding how to move business through common revenue inflection points. In addition, we know the leading operators in the industries and understand the market constraints that limit growth. By navigating technology, regulatory, policy, and balance sheet constraints we aim to deploy capital and create fundamental change.